All routes have a history. A history of who put it up and the context surrounding that moment, but each climb also has an intimate history between people. The stories told in moments of reflection, which highlights shared experince. The tales told over beers, on the road and on the approach. This is one of those moments.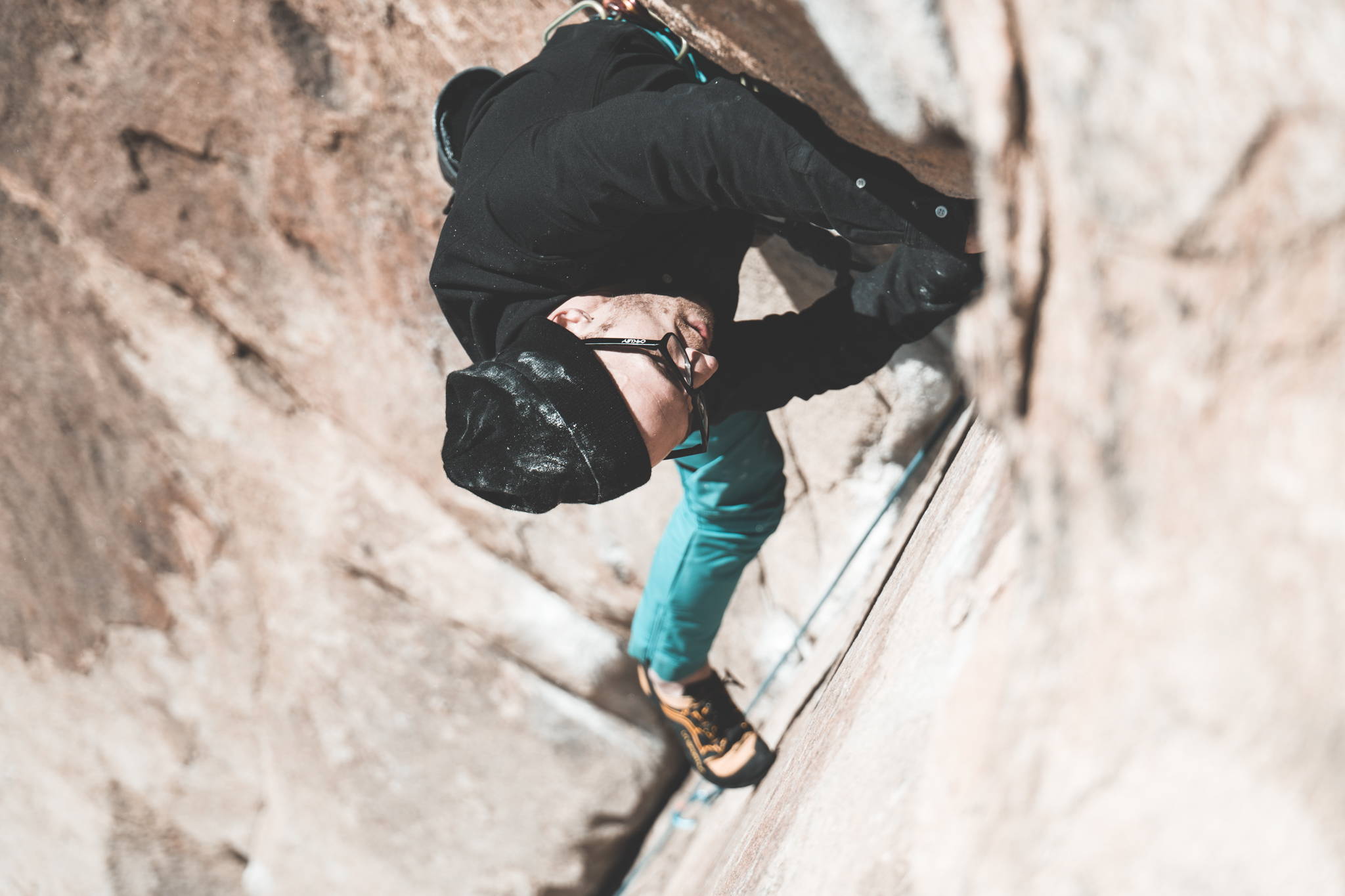 The first time we climbed this route it was a first, for both of us. Neither had stood at the base, it was all new. The thin seam at the bottom and the powerful laybacking at the top quickly became top of mind. Commentary ensued as to what to expect, and how best to protect the climb. Shorly after Nolan breezed through the climb. Climbing with confidence, smooth movement and strength. I was proud to hold the rope.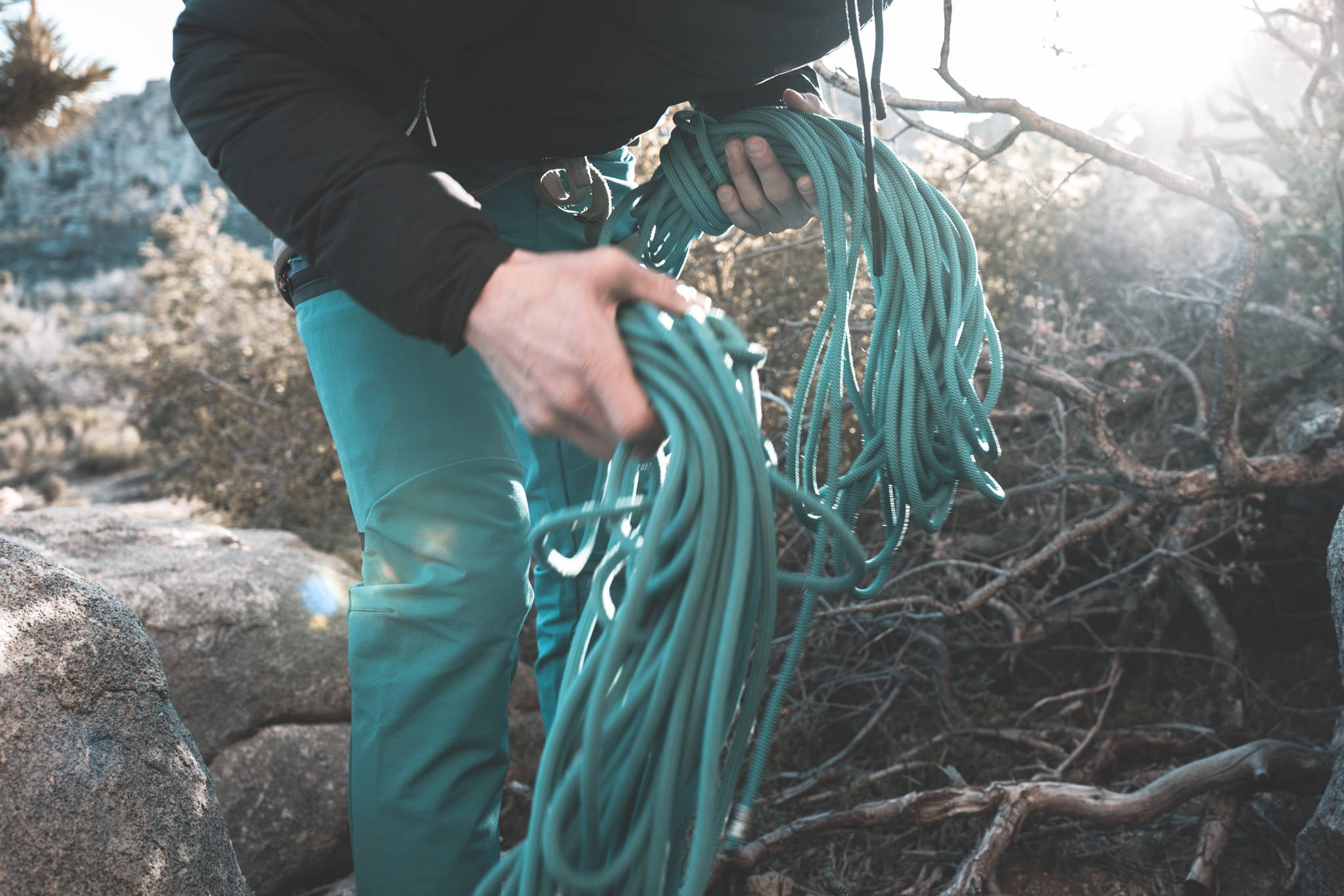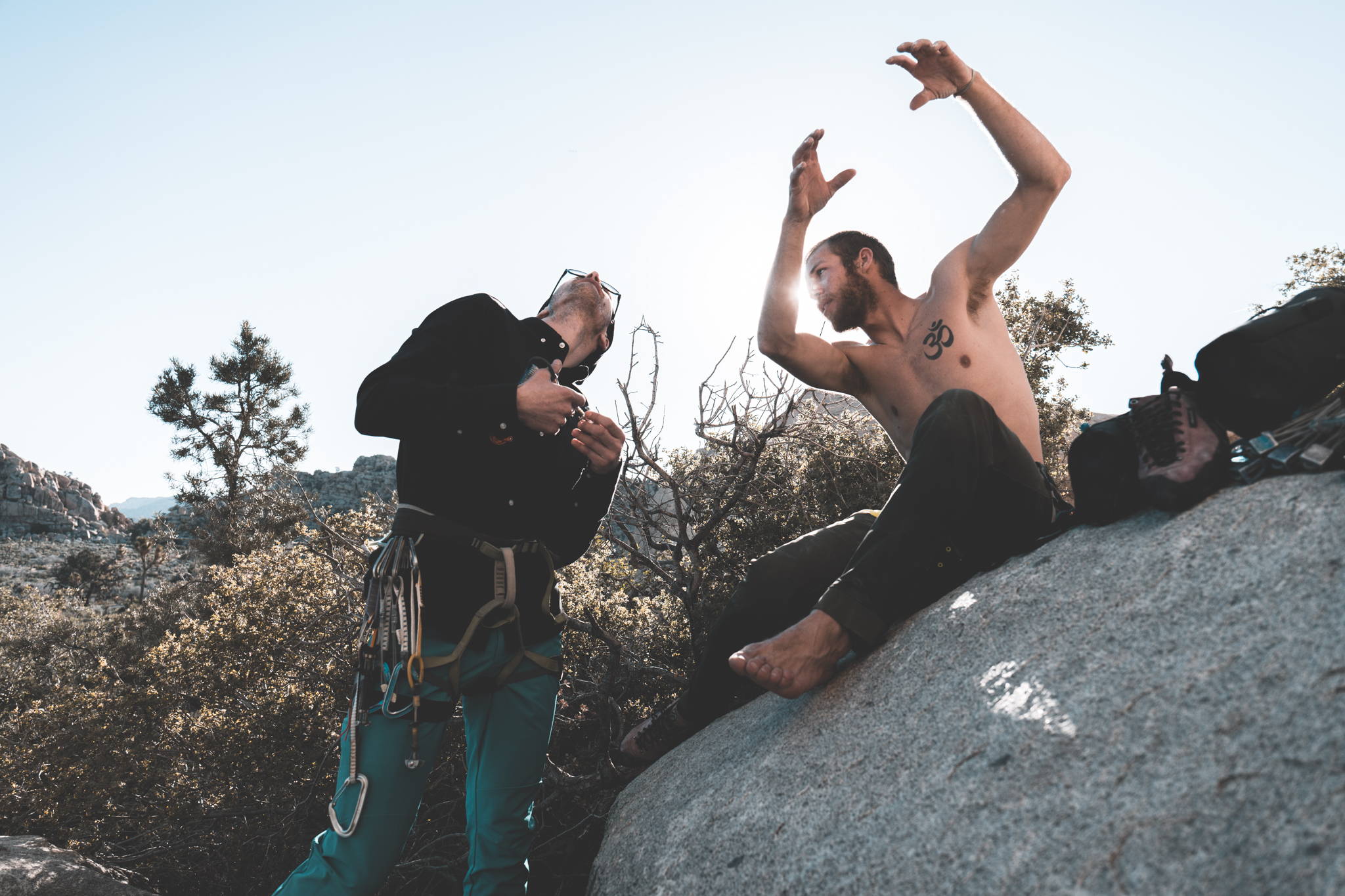 Upon returning to the base of the climb he wished me luck, offered a few points of beta, and passed me the sharp end. Alas the route didn't go for me. A foot poped on the final layback, and immediately I was resting on the rope. Visions of a send evaporated almost as quickly as they were created. But we all need something to strive for the next time we rope up. And thus this will be it for me, for now.