We started early, alarms went off at 5am, and the truck was packed and we set off. Watching the sun rise driving through the Park, we skirted toward the end of a long dirt road. A short walk across the desert, a small scramble through boulders and the laser cut face of Rusty Wall comes out of nowhere.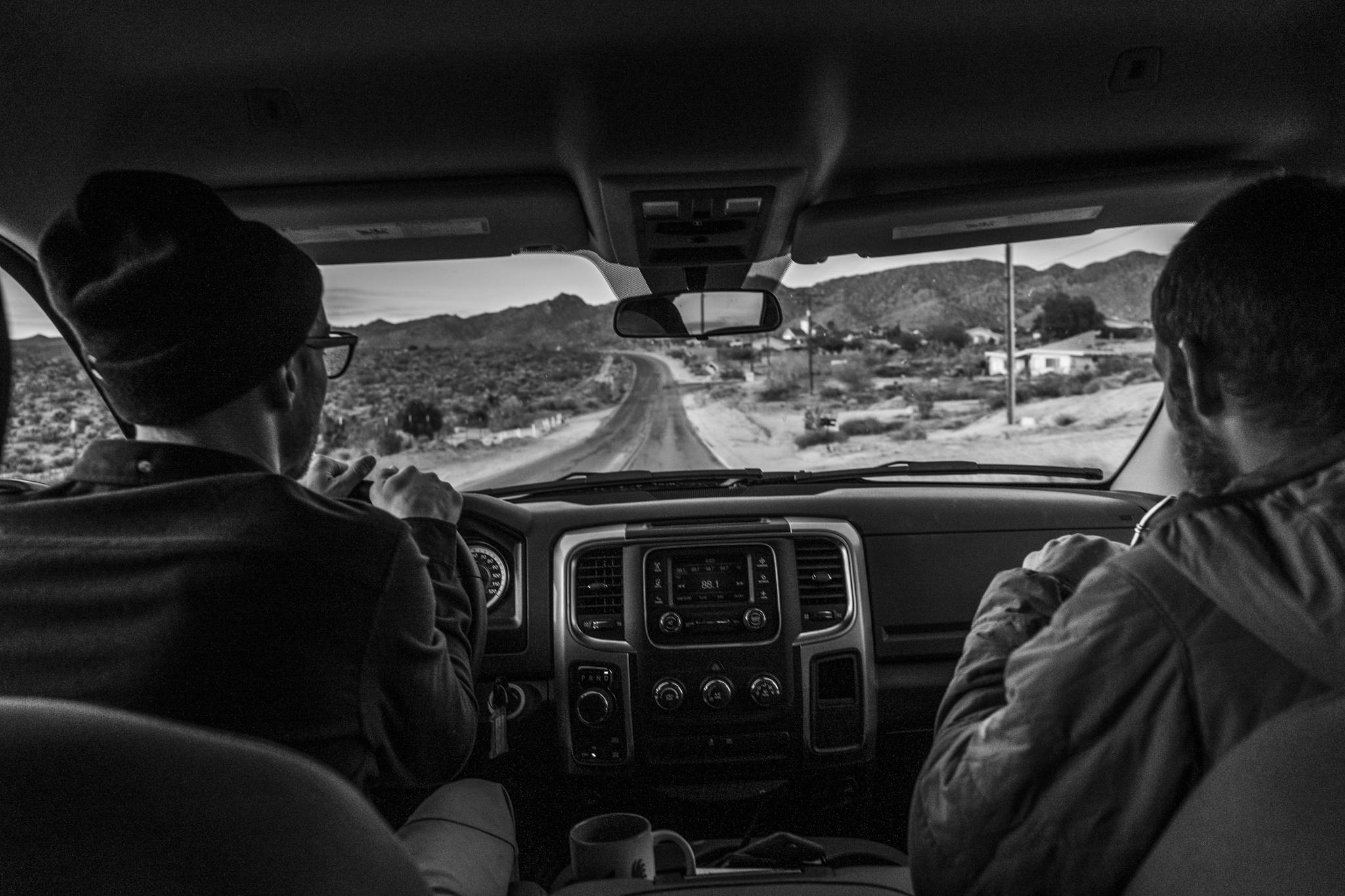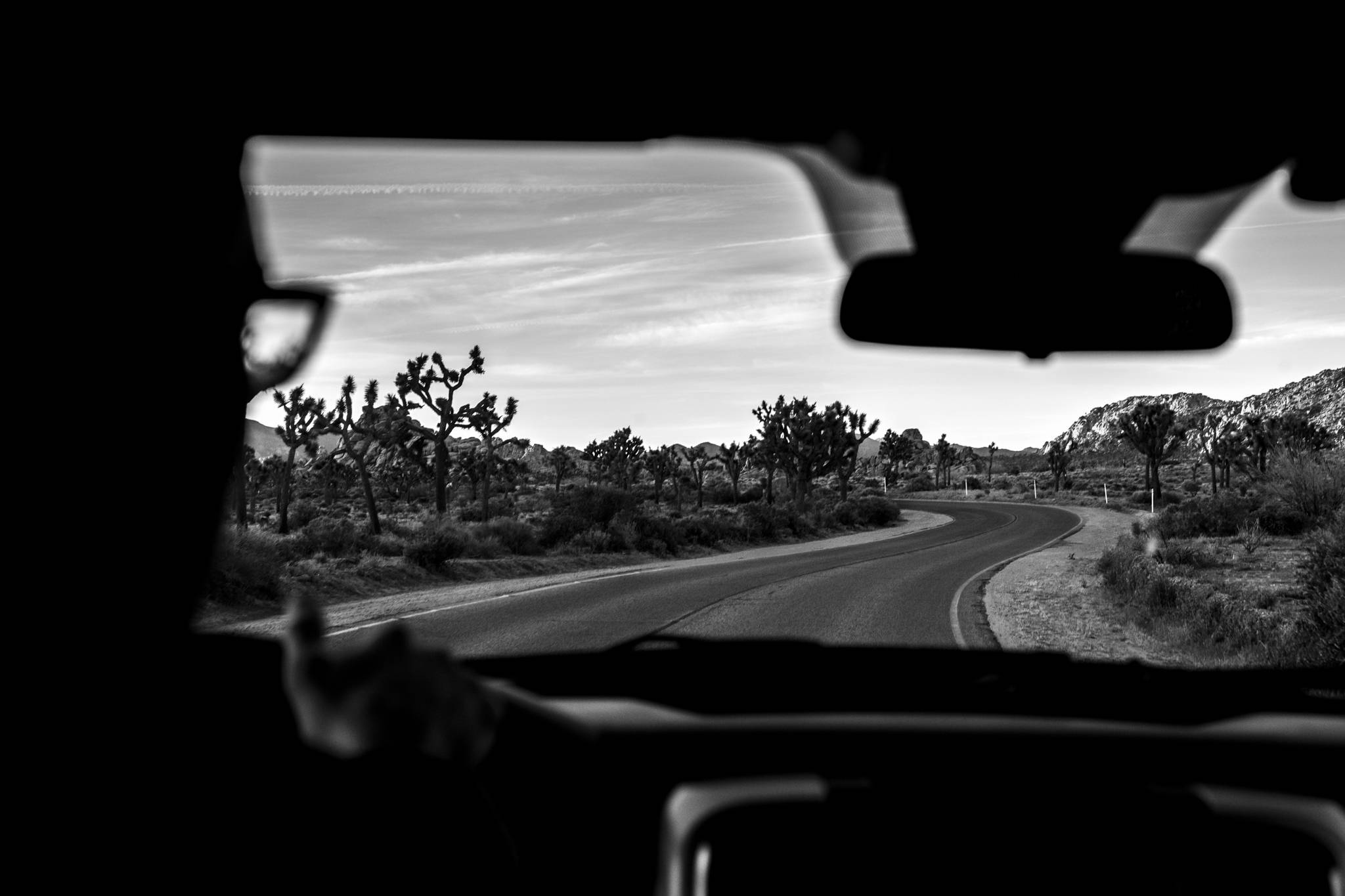 After accessing the small shelf, O'Kelley's Crack is reveals itself. After a hard start off the ground with powerful and technical movement, the climb relents to splitter hand jams up the top half of the wall. The powerful and technical first 10 feet of the route are a testament to the ethics of Joshua Tree, being that they don't count toward grade or difficulty.
"This route is a testament to the old J-tree saying that the first 10 feet don't count. "
All in this route is special as it blends power with finesses. Great hand jams with a start that make you earn it, creates a classic route that's not to be missed if you're in the park. And also a great reminder that a grade is just a number.