Foehn ambassador and friend Rupert Davies reflects on his fall trip to Smith Rock after a swealtering summer.
___
Fresh off of an honest summers work for all three of us, we knew we were overdue for a climbing vacation.
With rain in the Squamish forecast and winter encroaching, we figured wed take advantage of the warm dry temps in Smith Rock.
With it being less than a days drive from Southern British Columbia along with no sales tax in Oregon and a plethora of Trader Joes, dispensaries and micro breweries, the choice was obvious.
As neither Connor nor Kieran had ever been there I was stoked to show them the magic in the desert.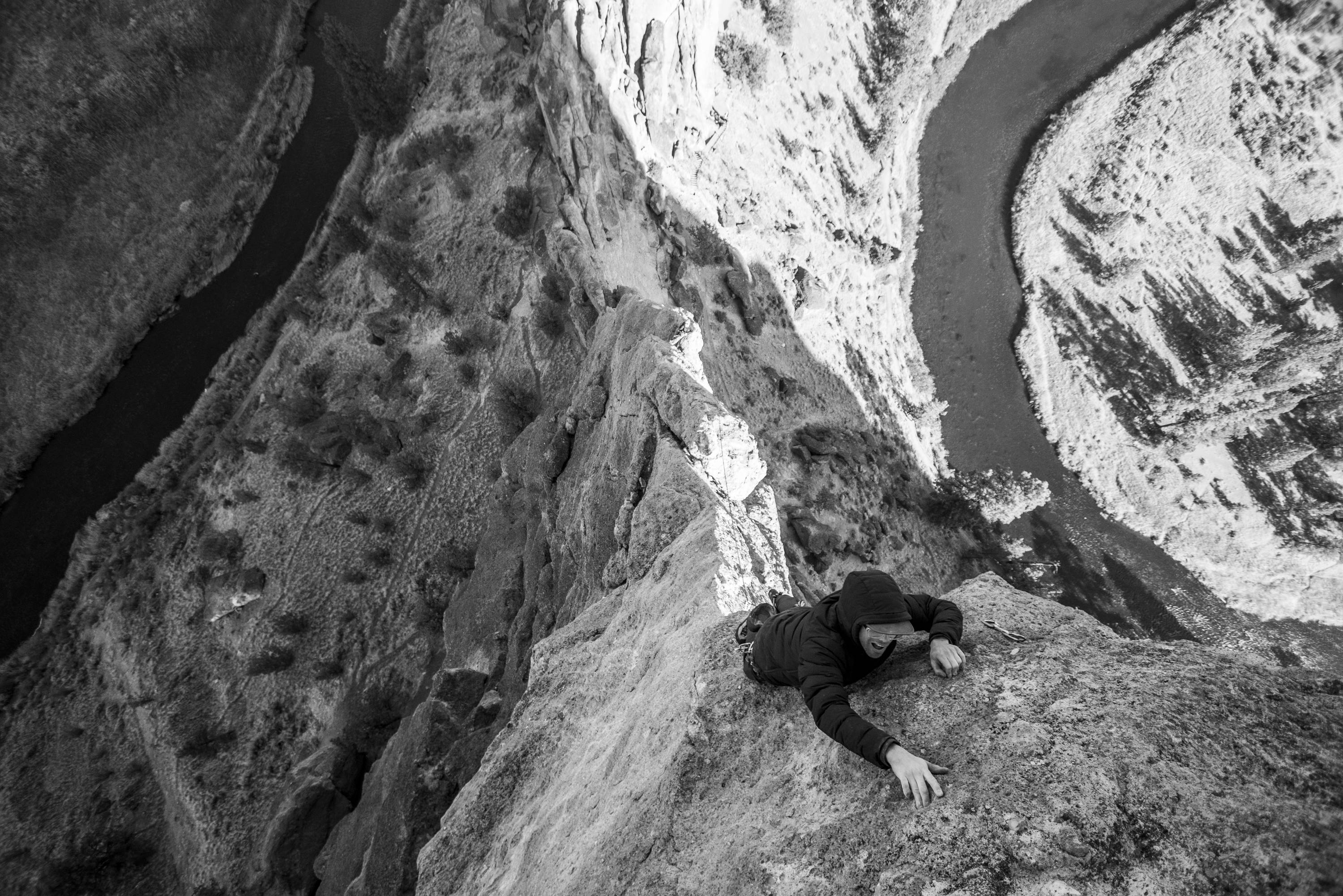 Smith Rock is very well set up for road tripping rock climbers. With a campground at the rim of the area, all you have to do is park your car for the week and hang out and climb some rock.
As the birth place of American sport climbing Smith Rock has a rich history and more routes than one could do in a lifetime. Despite being a hot bed of bolted climbs many of the routes have a distinct old school feel with well spaced bolts and lines that force you to make the clip or.... whip.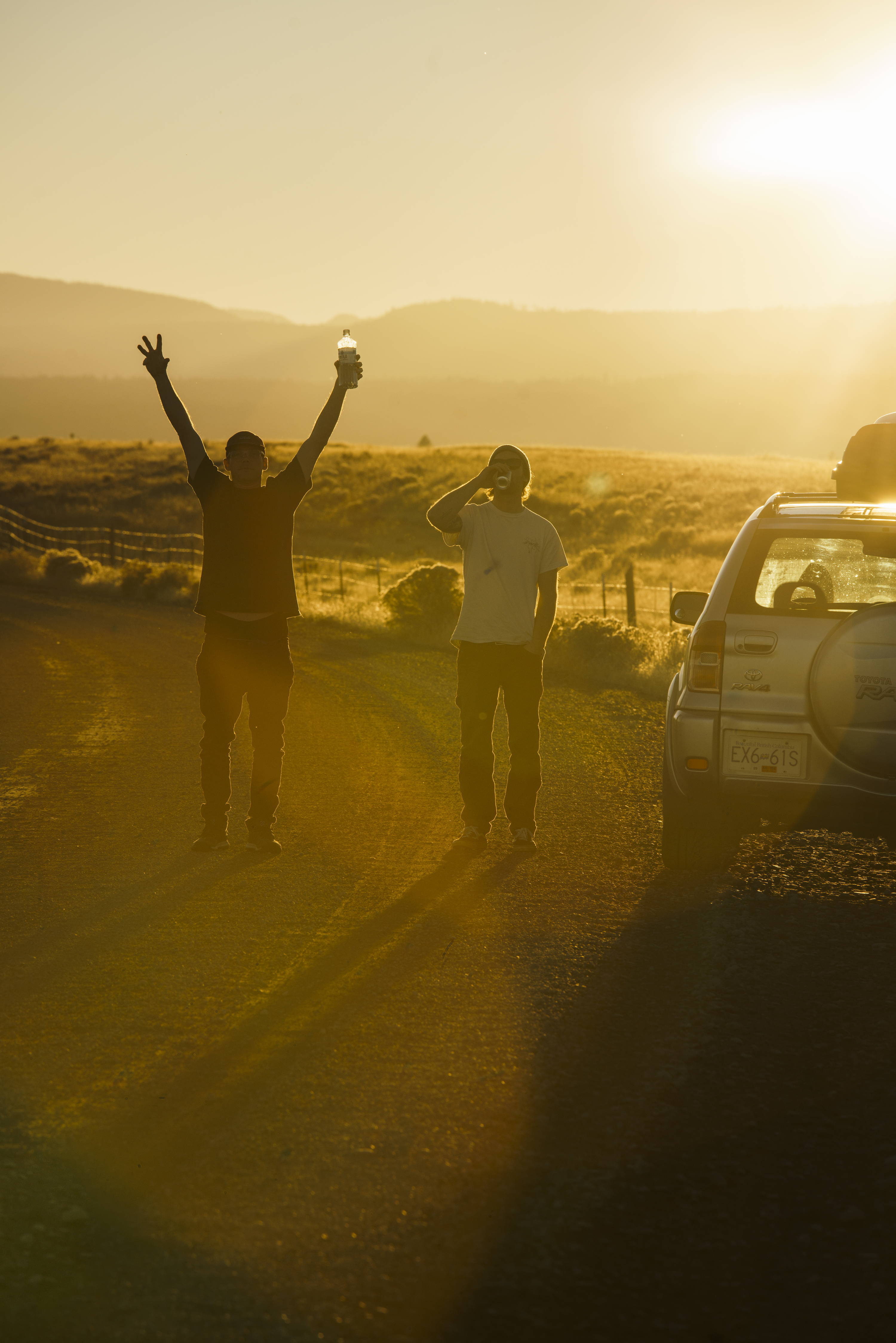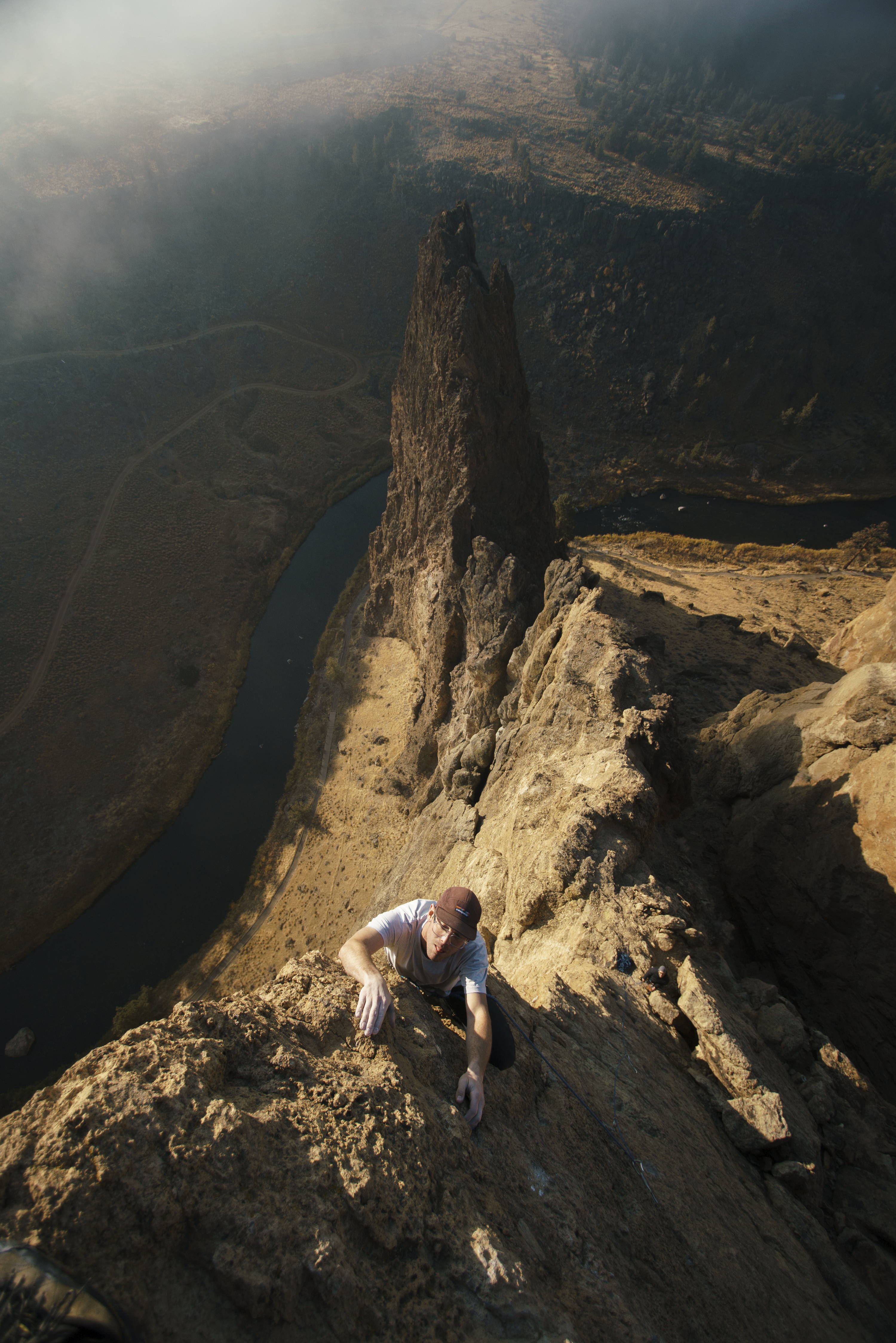 Compared to back home, the rock here is quite different. The upper spires provide volcanic tuff to test onself on whilst the lower gorge provides basalt columns. This means that with good planning, one can shred their finger tips one day on the tuff and then climb on the basalt the next thus preserving skin and maximizing their time on the rock.
It's a very special place in my heart that I love to visit it whenever I can to change things up. Considering it is where hard American sport climbing was born, when you climb a route here it really feels like you're climbing history.
Overall it was a plethora of good times, good friends, and good climbing.